This website includes some English comments on the latest developments. Please don't skip this page even if you don't understand Japanese at all.
You will find a lot of important information here.
EMS Product Line | English.
松本龍郎のホームページによくいらっしゃいました。
天体望遠鏡を人間工学的に追求した結果をご紹介します。
BINO Progress Report / 製作状況速報を時系列で見る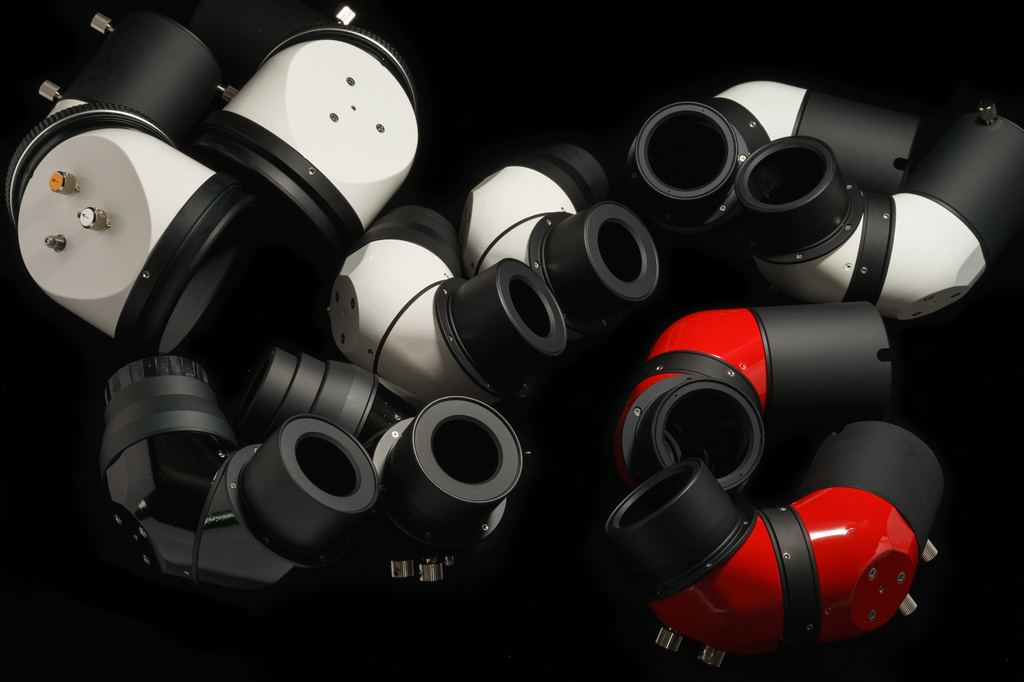 2回のみのミラー反射で、像質劣化なく正立像が得られる、理想的な90°対空オプションです。EMSシリーズが全て高反射の銀ミラーになって生まれ変わりました。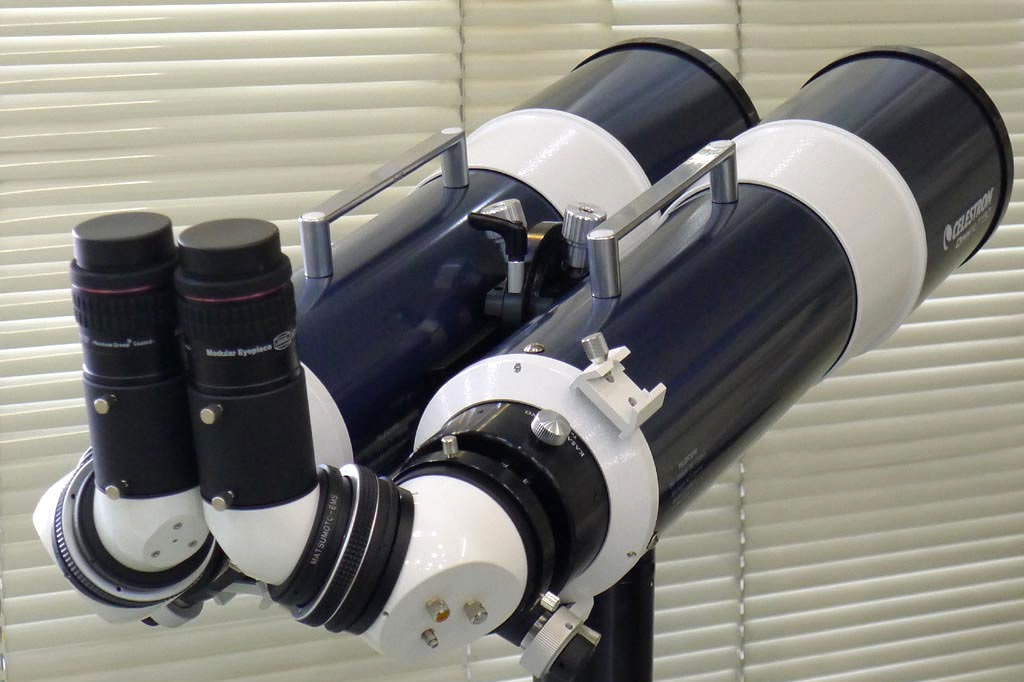 現実的な重量、価格で、最大の集光力を目指した、低倍・広角EMS-BINOの決定版!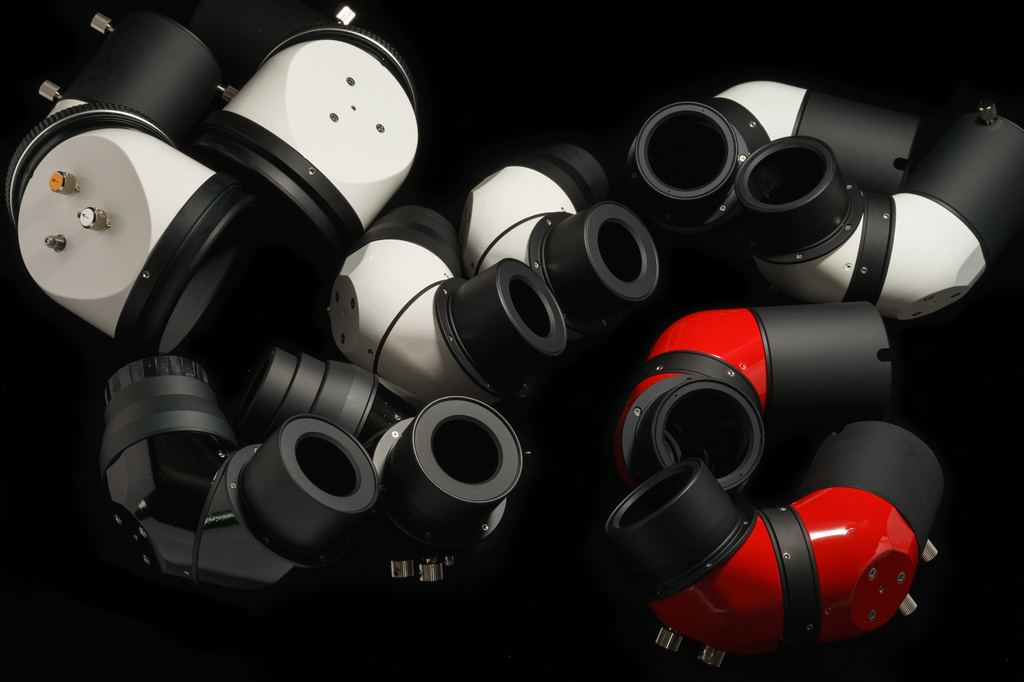 EMS is the Erecting Mirror System invented by me, Tatsuro Matsumoto, Japan.
EMS offers a non-reversed upright image with only two reflections.